urban
Gallery of urban, city and metropolitan spaces. From smaller European towns, to skyscraper metropoles like NYC and Dubai, and down to smaller details, people and concerts.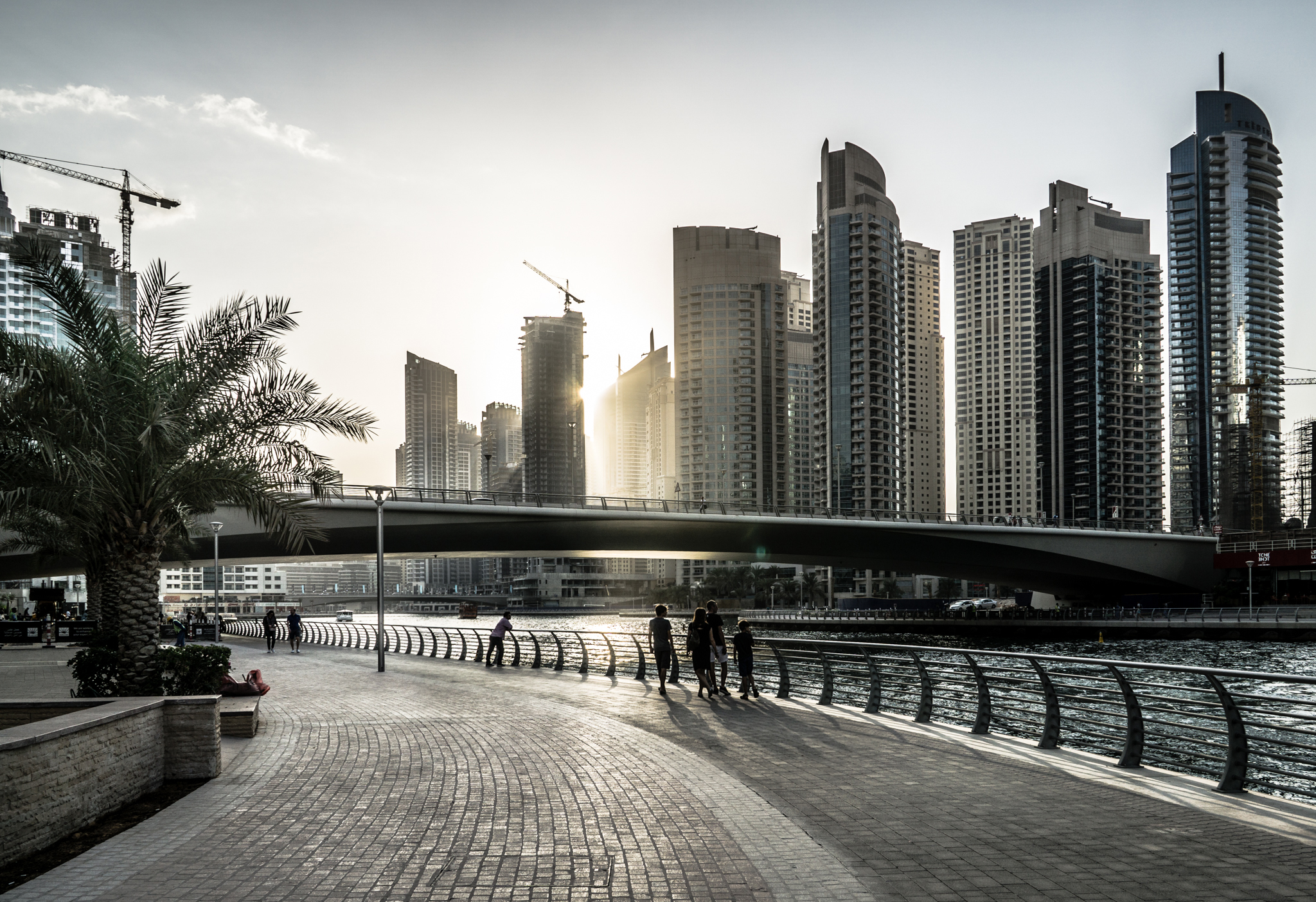 Dubai Marina Sunset - 2014
Dubai Marina, Dubai, United Arab Emirates
View from Münsterbrücke towards Quaibrücke and Zürichsee and the Alps in the background.
Prague, Hlavní město Praha, Czech Republic
Liberty Island, New York City, NY, USA
High Line Park, New York City, NY, USA
Manhattan Skyline Panorama - 2013
The hidden entrance at Schwerin Palace – 2009
Paris, Île-de-France, France
Down to the Charles Bridge – 2013
Prague, Hlavní město Praha, Czech Republic
Prague, Hlavní město Praha, Czech Republic
Empire State Building & Skyline - 2009
Manhattan, New York City, NY, USA
Front Singer and Background Pianist